Mit "City Center Amstetten" getaggte Bounds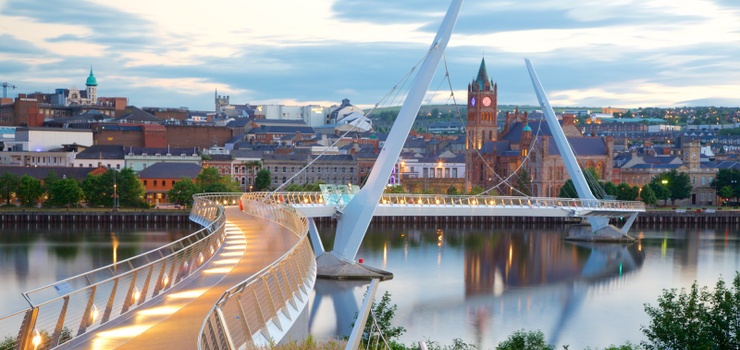 city, derry, fun, walk
© falcons
Falcons
von zweimeter2
Dieser Bound hilft dir dabei, die Spielstätten der Sportunion City Center Amstetten Falcons leichter zu finden.
falcons, City Center Amstetten
Jüdisches Frankfurt
von julialadwig
Frankfurt mal anders erleben
Jews Frankfurt, , city tour, Fun, shoah
Pankow City Bound 2.0
von Sebastian H
Viele interessante Fakten über Pankow City.
Pankow, 2.0, City
Ghent, Gent, City, History, Active
Baia Mare City Hunt - Turkish Bound
von dizident21
EVS, City Hunt, Explore, Baia Mare
City Hunt Baia Mare
von dizident21
EVS, City Hunt, Explore, Baia Mare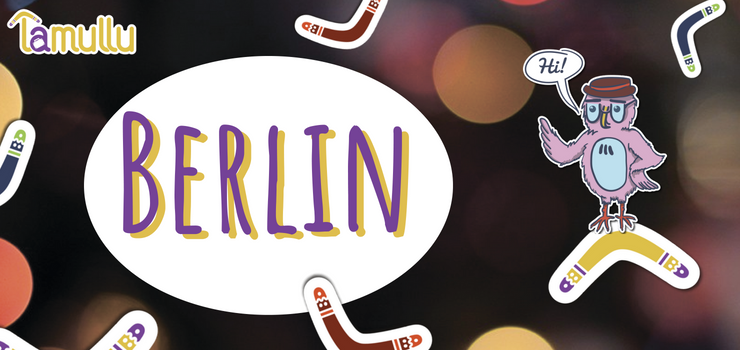 © Tamullu
Mindful walk with Dr.Ulu
von Tamullu
Do you like walking city streets looking for hidden gems and absorbing vibrant city life? Then join Dr. Ullu on his route through Kreuzberg.
mindful travel, city tour, not a guide but the guidance, city walk, tamullu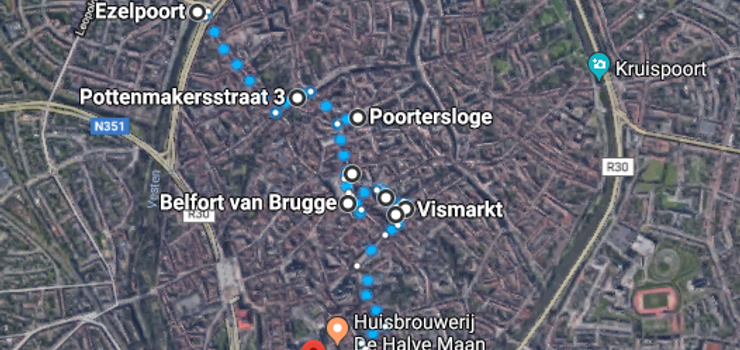 Stadswandeling Brugge
von Thomas Liekens
Dit is een geschiedenisexcursie voor de beschermde binnenstad van Brugge. Deze excursie focust op de vergelijking tussen Brugge in de middeleeuwen en het hedendaagse Brugge qua economische factoren.
Brugge, Stad, City, History, Economy
Intercultural Duesseldorf in 1 hour
von MWBK
Do you want to get to know the "Altstadt" of Dusseldorf? Here we go! Find out special places at the Dusseldorf "Altstadt" and discover how intercultural Dusseldorf is. This rallye starts at the "Max-Weber-Berufskolleg" in Bilk and will guide you to the wonderful "Altstadt".
düsseldorf, dusseldorf, city, altstadt, rhein
Explora Córdoba
von Karen Vanhulle
La ciudad histórica y cosmopólita de Córdoba está sin duda famosa por la mezquita mora con el catedral católico dentro. Sin embargo, al lado de los actractivos más evidentes, los distintos barrios también tienen mucho que ofrecernos. 'Explora Córdoba' te lleva a los rincones secretos y ocultos en la ciudad. Durante la amplia ruta vas a resolver cuestiones y acertijos en lugares enigmáticos conocidos y desconocidos. Es un juego para todos los gustos, tanto visitantes como ciudadanos, y logra un...
secretos de Córdoba, triviales sobre Córdoba, city game cordoba, spain, cordoba
© YMCA South Australia
YMCA Scavenger Hunt
von ashleytudo
Summer Holidays @ The City of Marion Looking for something to do these Summer Holidays? Pick up a sport, chill out or go on an adventure with the YMCA! Join us for a scavenger hunt with awesome prizes this summer! Summer holidays can be long, so meet some new friends or create a team and embark on an adventure together! Starting at the Marion Outdoor Pool the hunt will run from 2:30 - 4:30 (one mobile device per team required). Then feel free to chill out with a swim, gorge yourself on free...
YMCA, Pool, Swimming, City of Marion, Summer
Kaunas challenge
von Mingaile
Pažink Kauną kitaip!
Kaunas, Lithuania, city tour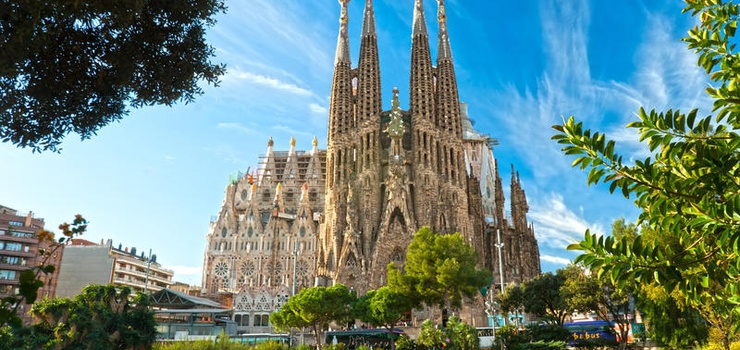 Barcelona Costa Fiesta tour
von FlandersFields
Dag Kazoutjes Jullie bevinden zich in Barcelona. Met meer dan 1,5 miljoen inwoners is deze stad de grootste stad van Catalonië. Barcelona is ook één van de meest toeristische wereldsteden, dat merk je aan de Japanners en Chinezen die nu links en rechts van je voorbijlopen. Je weet ondertussen al heel veel over de stad door de interessante uitleg die door de Barcelonakenners op de bus werd gegeven. Het is nu tijd om de stad zelf te gaan verkennen via deze knotsgekke applicatie. De applicatie zal...
Barcelona, city tour, kazou, Aalst
CFG: All About Water
von CFG 8c
This bound includes information about a swimming pool in Bad Godesberg, the Rheinaue and the city of Andernach and its gusher.
geysir, andernach, City